2019 Triangle Imaging Symposium
Overview of the BRIC
The BRIC houses state-of-the art imaging equipment, direct innovative imaging research programs, and provides outstanding skill and knowledge in imagining applications; specifically, the BRIC houses human imaging scanner, including at 3T MR, a hybrid PET/MR, a PET/CT and a 7T scanner. Similar imaging equipment for small animal studies is also available, allowing for seamless translation from bench to bedside. A cyclotron and radiochemisty facility capable of synthesizing radiotracers is also housed in the BRIC. Together with talented BRIC faculty with expertise in imaging acquistion, probe designs, analysis and statistics, and pre- and clinical applications, we strive to serve the needs of the University and to advance the rapidly developing science of biomedical imaging.
Symposium Information
The 2019 Triangle Imaging Symposium at UNC BRIC, will feature lectures by speakers from Johns Hopkins, UNC, Duke, NCSU and Wake Forest University and is open to the entire scientific community. This year, a broad spectrum of topics will be covered, from molecular and cellular imaging with MRI, to simple and cheap hyper polarization techniques that can boost MR sensitivity by several orders of magnitude, to computational tools for large-scale brain network, to advanced ultrasound methodologies for tissue characterization.
The Symposium also includes a Poster Session with presentations given by students, trainees, residents, and faculty to highlight imaging research projects within and outside UNC. The symposium will take place on Wednesday, April 24th, 2019 beginning at 8:30 am in the Bioinformatics building, room 1131. Breakfast and lunch will be served for those who register in advance!
Peter van Zijl, PhD
Professor, Chief, Section of Neuroscience, Division of MRI Research, Department of Radiology
Director of the F.M. Kirby Research Center, Kennedy Krieger Institute
Johns Hopkins University
Eran Dayan, PhD
Assistant Professor, Department of Radiology and Biomedical Research Imaging Center
University of North Carolina – Chapel Hill
Warren Warren, Phd
James B. Duke Professor of Chemistry
Professor Department of Physics, Radiology, and Biomedical Engineering
Duke University
Caterina Gallippi, PhD
Associate Professor, Department of Biomedical Engineering
North Carolina State University and UNC-CH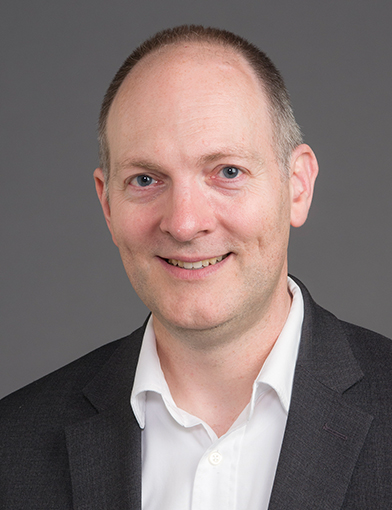 Christopher Whitlow, MD, PhD
Associate Professor, Radiologic Sciences, and Biomedical Engineering
Wake Forest University